EvoDrive+ Linear Magnetic Drive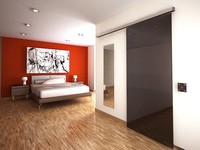 Prices for these swing door operators are only available upon request. Click here to request prices and terms for these products.

The revolutionairy EvoDrive+ is powered by a magnetic linear motor. This makes this drive unit very quiet, low maintenance, and an elegant, sleek appearance (60x70mm).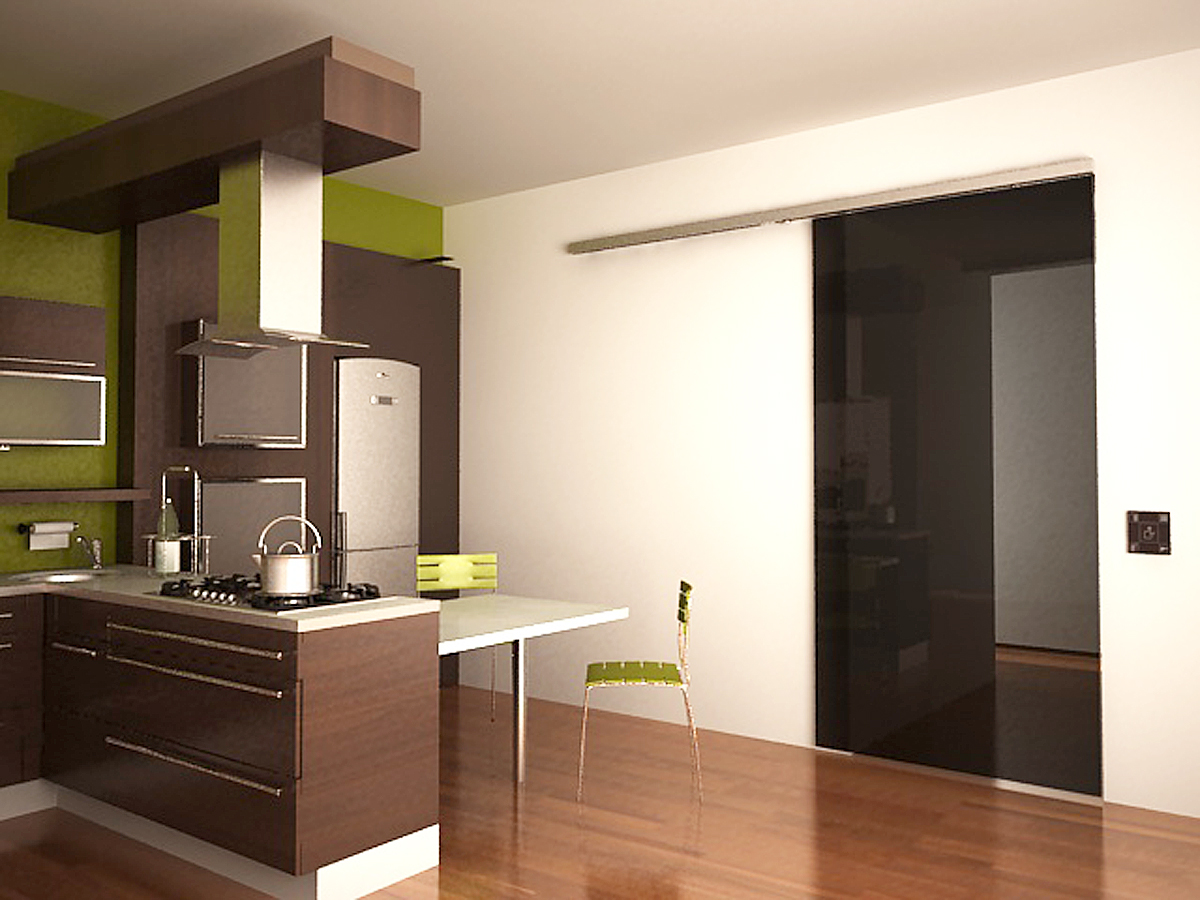 This drive unit is suitable for many different applications, such as wall panels, windows, service windows, awnings, sun shades, doors, etc. With an opening speed up to 80 cm per second (with panel weight < 40 kg) and a maximum panel weight of 80 kg, the EvoDrive is the ideal solution for sliding any application inside a building.

Click here to open the sales brochure for this product.