Optex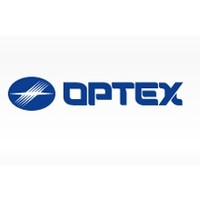 Optex's goal is to supply the ultimate sensors for each type of automatic application. We achieve this goal with solidly educated R&D and sales employees, guaranteed by the best and most reliable products available. All based on a long term and friendly relationship with all the related manufacturers and distributors in Europe.
To achieve a partnership with our European partners we have the following high priority targets:
To develop innovative, trend setting products with a people friendly character.
To produce and sell high quality products.
To continue to take care of the lowest failure rate in the market.
A solid, long term and friendly relationship with our partners and customers worldwide.
To respond very quickly and to supply all products direct from stock.
To have short and direct communication lines.
To support you commercially and technically.
Always give you a friendly and smiling approach.